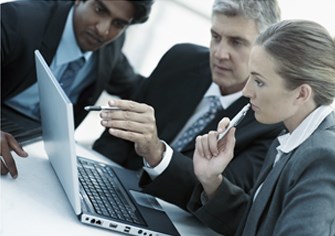 1
An enthusiastic multinational team, dedicated to securing clients' needs and protecting their interests.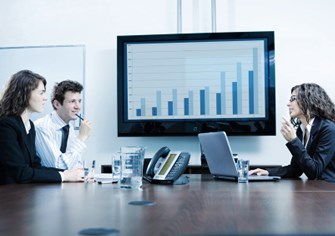 2
A solid platform for comprehensive market and industry data, offering higher analytical capabilities, and suitable reinsurance solutions.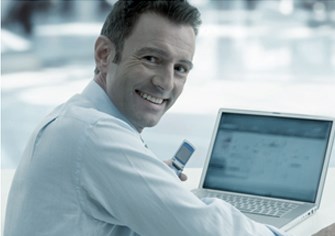 3
The capacity to anticipate threats as well as opportunities, while adapting at a rapid pace in a changing environment.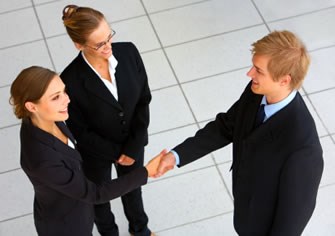 4
A flexible approach paired with personalized client and underwriter relationships.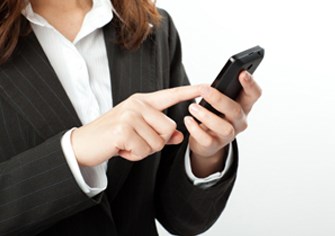 5
Direct access to our clients via regular visits and a broad network.