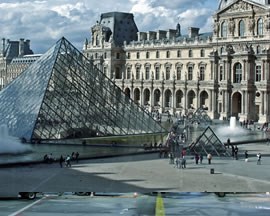 This department is dedicated to servicing the insurance needs of both individuals and corporations.
The classes of business covered by the department include:
 Jewellery (all risks)
 Fine arts
 Insurance portfolio of high-net-worth individuals
 Health care
 Comprehensive household
 Commercial risks
 Marine and Aviation
 Life
 Hotels and shopping centers
 Personal accident
 Industrial risks
 Motor
Nasco France also acts as an insurance consultant for contractors, traders and international entrepreneurs. This unit is dedicated to servicing multinational clients and special risks, as the department has acquired some of the most prestigious global accounts through the years.